We are Epekina
Name coming from the phonetic greek standing for "beyond" We design mixed and virtual reality experiences for companies that would like to create an emotionally focused relationship with their customers.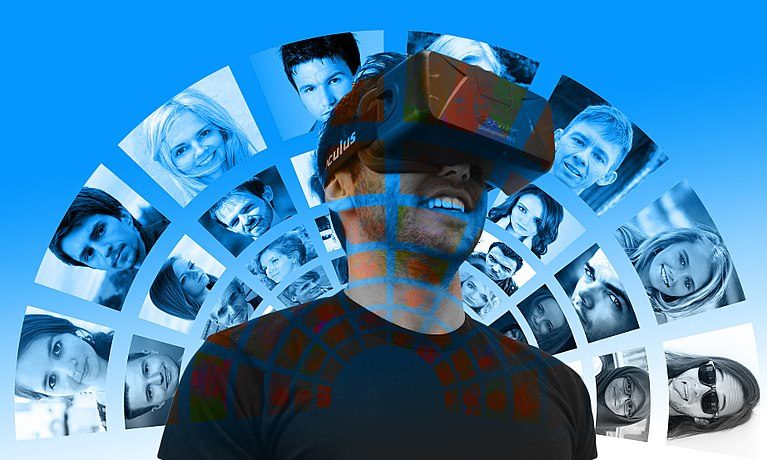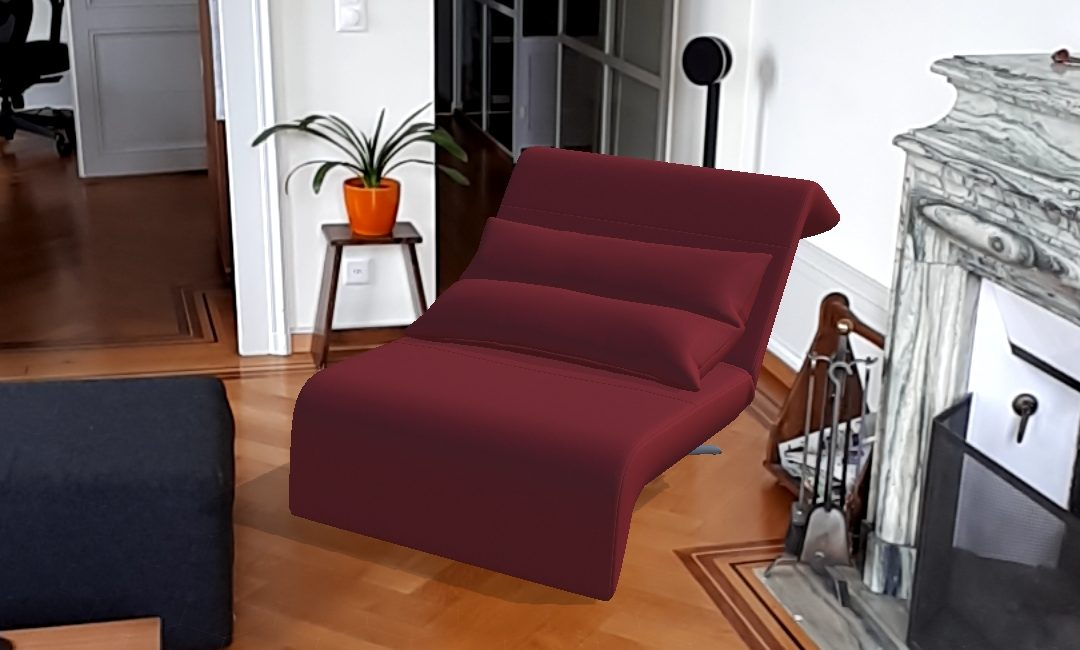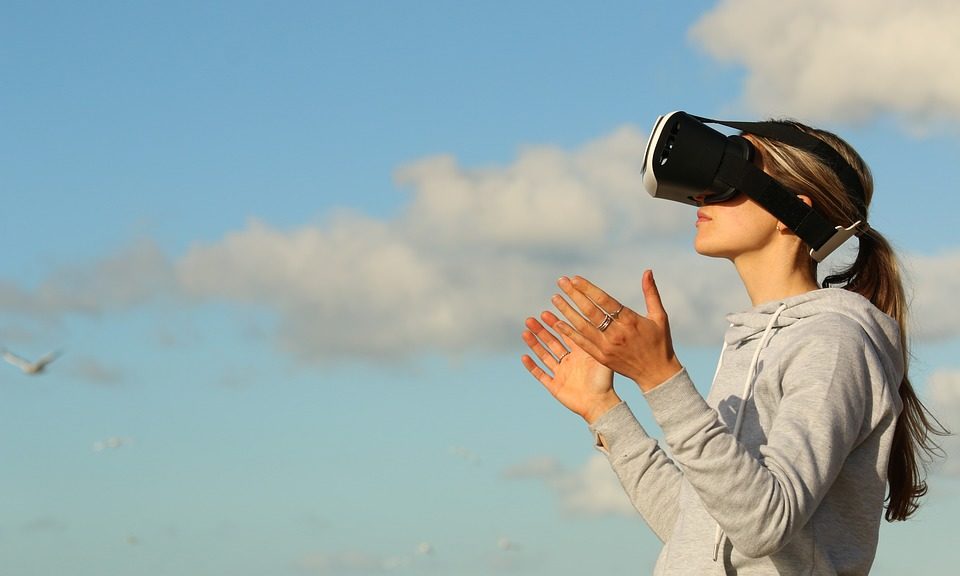 DISCOVERY
A virtual reality application that provides a first-person experience in an environment corresponding to the desired future state. The ideal solution for architects and interior designers to engage the client with an emotional experience.
MARKET
IOS and Android app based on augmented reality technology allowing to visualize 3d objects in the real environment. This solution designed for companies is meant to facilitate decision-making process of consumers, allowing them to visualize at scale various objects integrated directly in their space, in their homes or outside.
ON DEMAND APPLICATIONS
Already convinced by the added value of extended reality? We can help you develop a tailor-made solution based on your specific needs.
Our team
We are passionate about new technologies and convinced of the potential of mixed reality.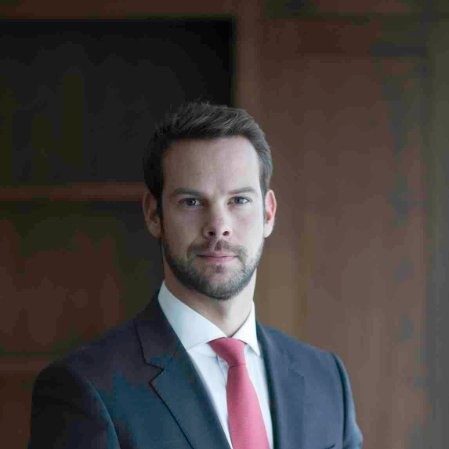 Raphaël Cretegny
Chief Executive Officer
As far as he can remember, Raphaël has always been fascinated about technologies and the way the impact the world. Convinced that the extended reality will change the way of working and consuming, he decides to use his experience in the service of his conviction.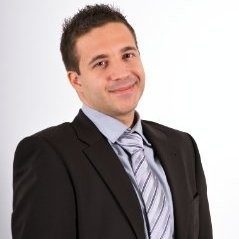 Gérald Dupont
Chief Technical Officer
Passionate about science-fiction, mangas and videogames, Gerald nonetheless keeps his feet on the ground. He is capable of producing innovative experiences with a strong return on investment for his clients.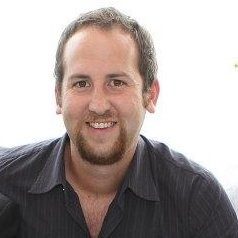 Frédéric Grichting
Chief Marketing Officer
It's the video games that have shaped Frédéric's passion for technology. From pixels to virtual reality, it's been almost 30 years that he has been following its evolution assiduously. After several experiences in sales and marketing, it was natural for him to start a business in this field.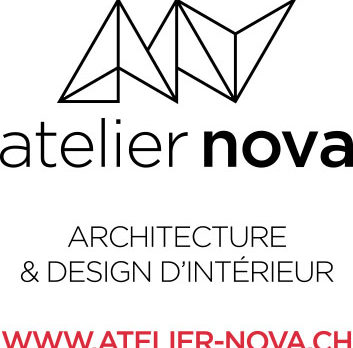 Project made in virtual reality that allowed the client to visualize the premises of his future branch.

Long-term partnership aiming at creating projects in augmented, virtual or mixed-reality, depending on the needs of SERIAL's clients.
Contact us
Convinced or curious to discover how you can benefit from extended reality?