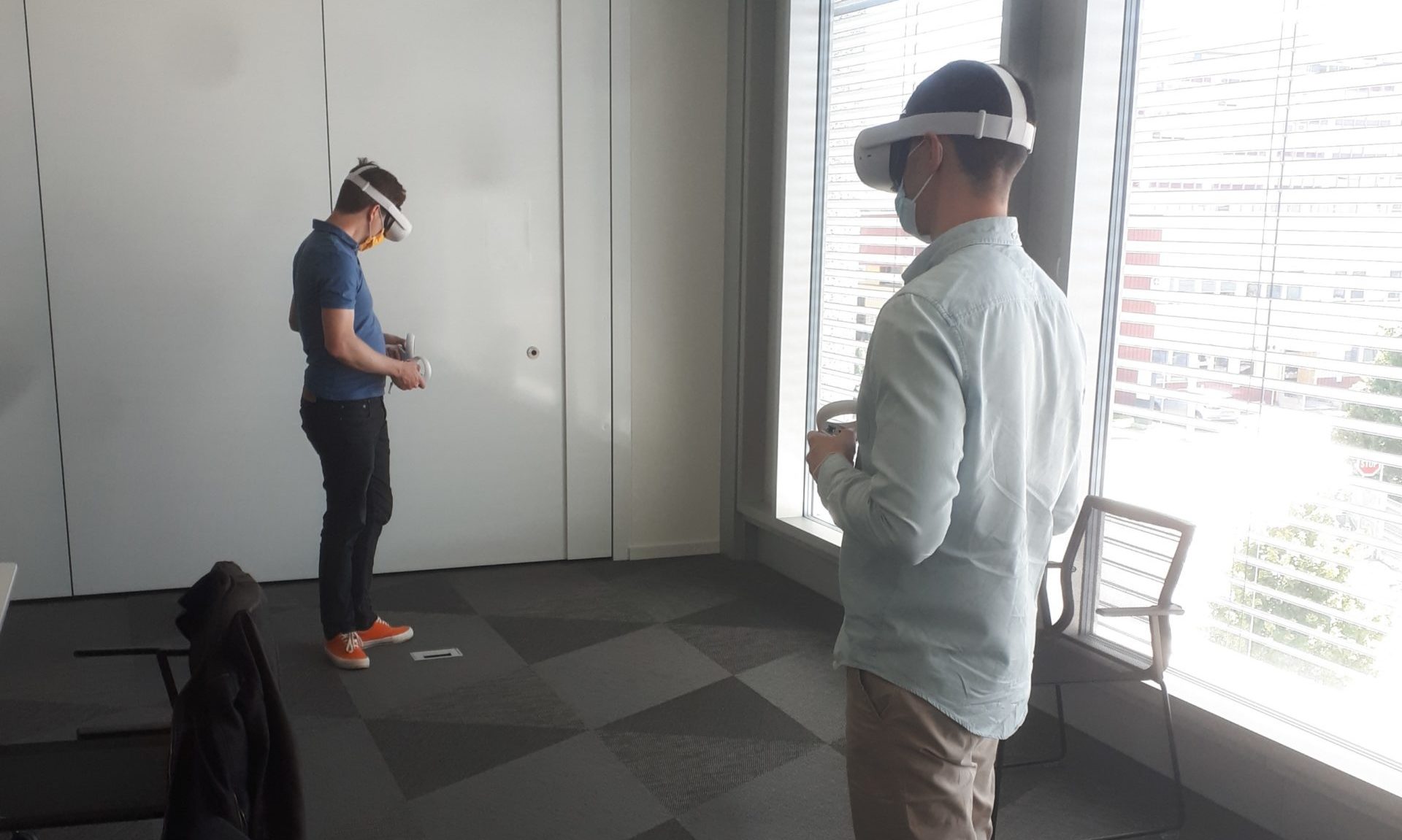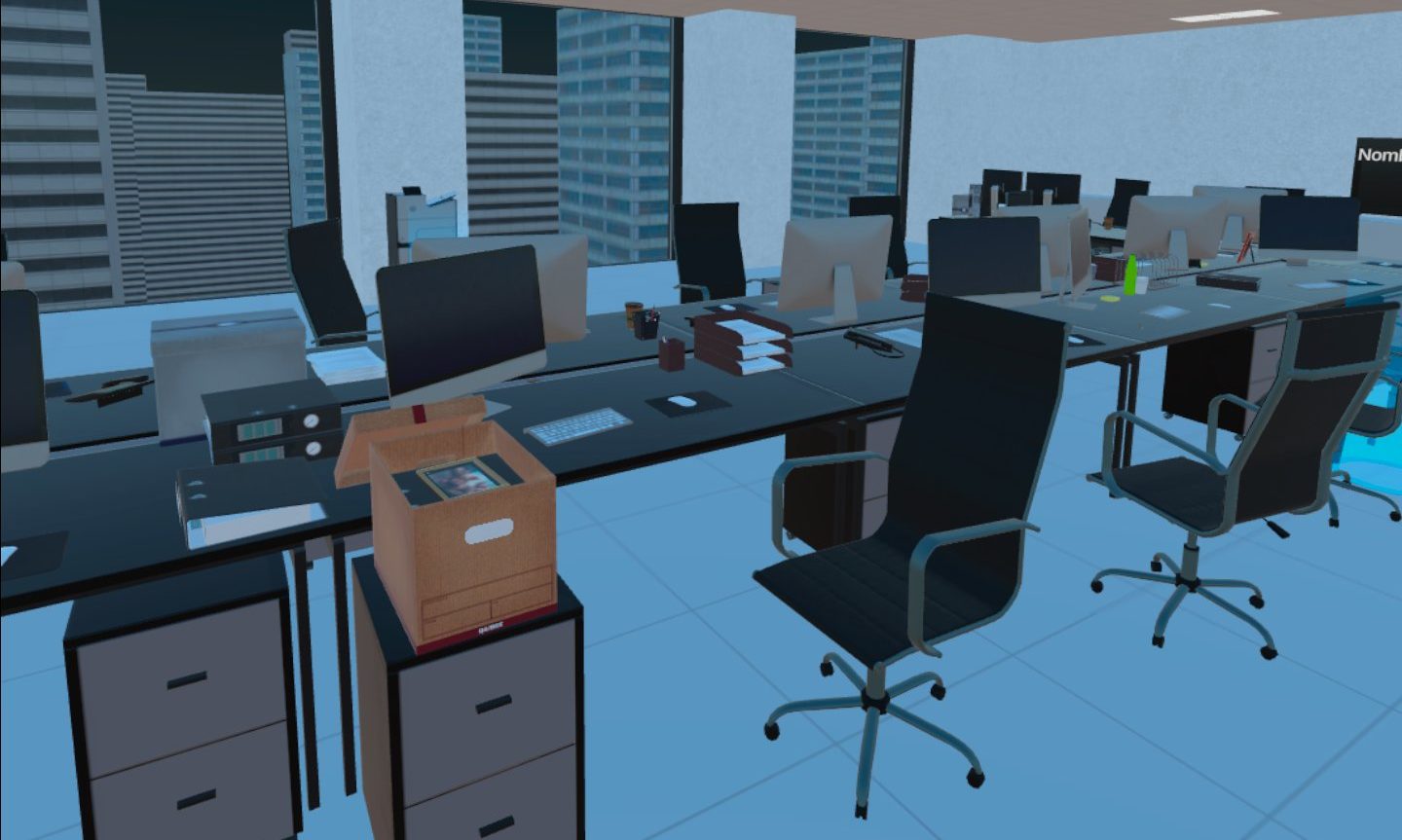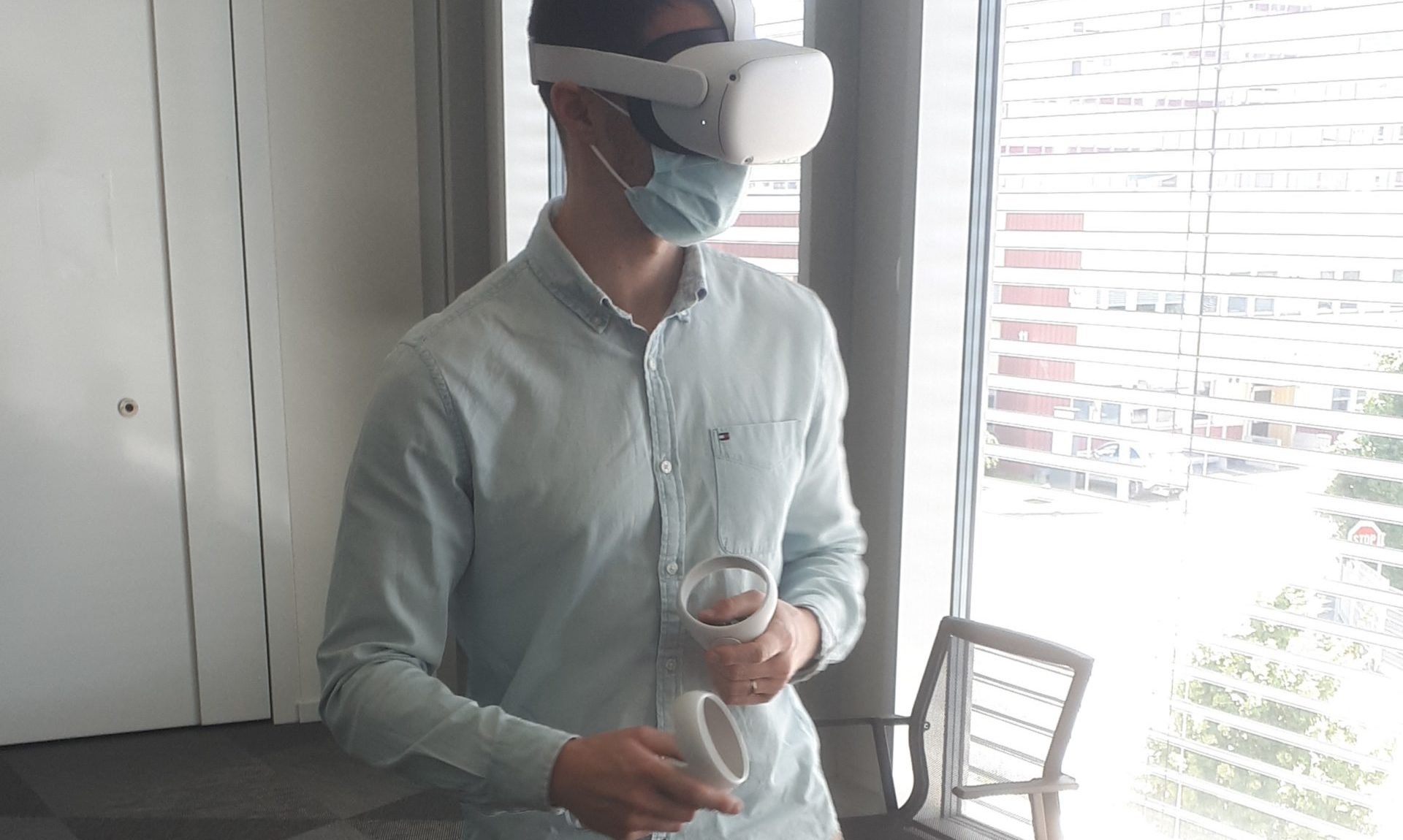 Products
Are the engagement and retention rates of current training courses not meeting your expectations?
Discover a new, innovative form of e-learning that delivers better results than traditional training.
Security game
First born of our virtuality experience and developed thanks to the expertise of a specialist in training.
Put yourself in the shoes of an industrial thief. Find information scattered around business premises and discover how it can be used to cause harm.
One thing is guaranteed, neither you nor your employees will make those types of mistake in the future. More information
On demand applications
Curious of what virtual reality can do for you? Looking for a customised training course for your employees?
Do not hesitate to contact us and let us discuss your needs together.
Our team
We are passionate about new technologies and convinced of the potential of virtual reality.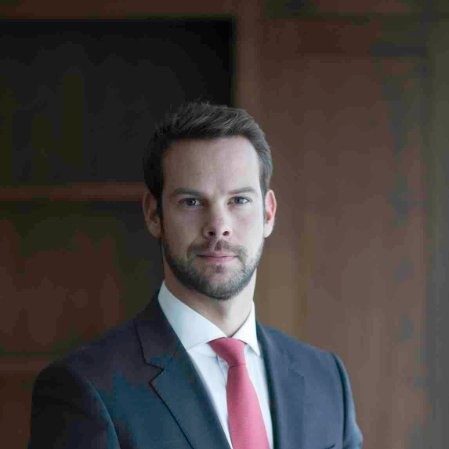 Raphaël Cretegny
Chief Executive Officer
As far as he can remember, Raphaël has always been fascinated about technologies and the way they impact the world.
Convinced that the extended reality will change the way of working, he decides to use his experience in the service of his conviction.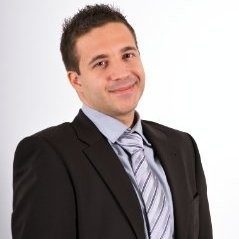 Gérald Dupont
Chief Technical Officer
Passionate about science-fiction, mangas and videogames, Gerald nonetheless keeps his feet on the ground. He is capable of producing innovative experiences with a strong return on investment for his clients.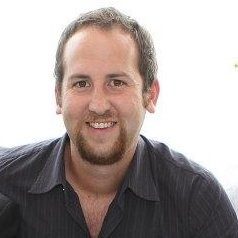 Frédéric Grichting
Chief Marketing Officer
It's the video games that have shaped Frédéric's passion for technology. From pixels to virtual reality, it's been almost 30 years that he has been following its evolution assiduously. After several experiences in sales and marketing, it was natural for him to start a business in this field.
Contact us
Willing to discover how you can benefit from virtual reality? Please contact us using the form below.